Oahu BALOO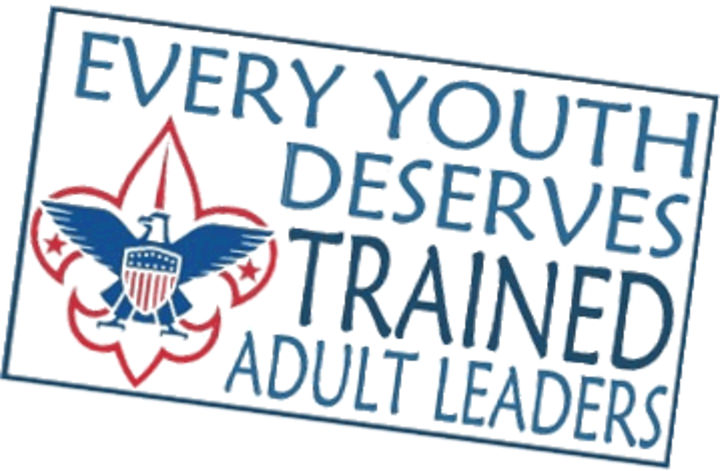 Welcome to BALOO (Basic Adult Leader Outdoor Orientation) training! It is the Cub Scout leader training required for any Cub Scout den or pack outdoor event, including pack camping overnighters and Webelos den overnighters.
BALOO training is comprised of two components—an online component and a practical, hands-on component. Both components must be completed to qualify as a "TRAINED" Cub Scout outdoor leader.
The online component must be completed prior to the practical component. The online training contains introductory and basic information that will be built upon during the practical training. The online training is accessed through the BSA Learn Center at https://my.scouting.org/.
Next BALOO training:
When: Saturday, April 29 - Sunday, April 30, 2023
Where: Keehi Lagoon Memorial (formerly known as DAV), 2685 N Nimitz Hwy, Honolulu, HI 96819
Cost: $40.00 (includes light lunch, dinner & crackerbarrel on Saturday and breakfast on Sunday). Participants may bring snacks (and supplement for Saturday lunch).
Time: 9 am (Saturday) to 12 pm (Sunday)
CANCELLATIONS: No refunds will be given. If the training is cancelled by Aloha Council or rescheduled due to government restrictions, a credit of the registration fee will be on hold at Aloha Council. If you choose to cancel your registration, you will not receive a credit. The registration is transferable within your Pack with the condition that all required forms are documented within the timeframe allowed.