Oahu Spring Ordeal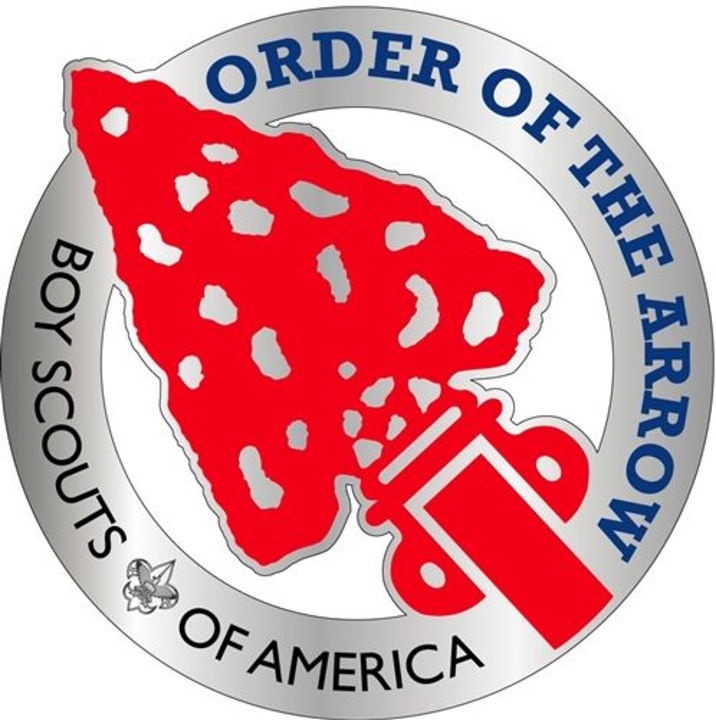 The induction ceremony, called the Ordeal, is the first step toward full membership in the Order. During the experience, candidates maintain silence, receive small amounts of food, work on camp improvement projects, and sleep apart from other campers.
Induction Weekend is the primary event for new members to join the Order of the Arrow. The
induction ceremony, called the Ordeal, is the first step toward full membership in the Order.
During the Ordeal, candidates will meet a series of challenges that will foster self-reflection and test
their commitment to a life of cheerful service. For existing members, Induction Weekend offers a
chance to build friendships and serve Scouting in meaningful ways.
New candidates will receive information via email. Please reference these messages for any
additional info. More information regarding the event will be shared after registrations. Your first
year's dues are included with your registration fee.
Cost for Ordeal Candidates (youth and adults) - $70.00
Dates & Time: Friday 6:30 pm to Saturday 8 pm, May 12-13, 2023.
To complete the Ordeal, you must stay for the duration of the event.
Brotherhood Induction & Ceremony - Saturday, May 13, 2023, 1:30 pm - 4:00 pm
COST: $40.00 per candidate (includes dinner from 6:00 pm to 7:30 pm)
OA Brotherhood is the final step in the Induction process.
Friend, you have come a long way: after being elected by your peers in the troop as a scout dedicated to the ideals of the Scout Oath and Law, you underwent the Induction Weekend (Ordeal), where you were welcomed into our Brotherhood of Cheerful Service. As an Ordeal member, you have enjoyed the full rights of an Arrowman, participating in your chapter and giving service to the Lodge. Six months have passed since upon you the white sash was bestowed, and it is now time to reaffirm your commitment, and take a serious look at your future in the Order.
What is Brotherhood, again?
Brotherhood is a recognition of Arrowmen who have become full members of the OA by completing requirements that relate to understanding OA symbolism, reflecting on previous experiences, and planning for future service to Scouting. It is not a rank, but a meaningful recognition. Brotherhood members, unlike the Ordeal members they previously were, will be expected to provide service and leadership for the benefit of the Order, just as a high-ranking Boy Scout is expected to do the same in their troop.
Who is eligible?
Arrowmen with current dues are eligible for Brotherhood once they have spent six months as an Ordeal member of the OA.
Why get Brotherhood?
OA Brotherhood brings great benefits, including heightened respect among your fellow Arrowmen. You will be seen as a capable and dedicated member, who can be trusted with the great responsibilities of leading in your Chapter and Lodge. Having gained a deeper understanding of the Order, you will enjoy and appreciate OA events, traditionsn and more.
Spring Ordeal - 2023 May 12, 2023 to May 13
| File Name | Description | |
| --- | --- | --- |
| Annual Health and Medical Record - Parts A & B | Each participant must complete this form prior to arrival of event. A printed copy is required at check-in. | Download |
| Ordeal Candidates Packing List | | Download |
| Scouter Code of Conduct | Each adult attendee must bring a signed, printed copy of this form to attend event. | Download |